Has The Fire Station or cannabis made a positive impact on your life? We'd love to share your story with others to help combat the stigma around cannabis.
Complete the form below for your chance to be featured on The Fire Station's marketing channels.
Blog
Meet Yolanda. "After years of chronic pain, too many referrals to count, and dozens of imaging appointments, I was diagnosed with fibromyalgia at 34.  My
Read More »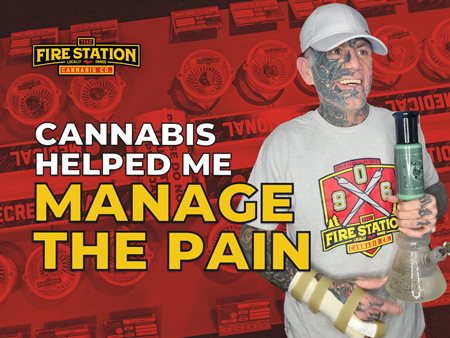 Blog
Meet Scott. "The past 12 months has been a crazy roller coaster of injuries for me. On December 4, 2021, I broke my neck, which
Read More »
Stay up-to-date with The Fire Station
Sign up for official communications from TFS and get updates on our promotions, events and other content tailored to you.