Helping find the right cannabis for YOU.
The Fire Station Cannabis Co. is excited to introduce to customers Terpli, an artificial intelligent (AI) budtender that helps consumers buy the right cannabis for them.
Terpli is a 100% online tool that will appear as a pop up when users shop on our website thefirestation.com or on the official TFS mobile app. 

How will Terpli be implemented at TFS?
Users on thefirestation.com or on our official mobile app will select the 'Get Started' button and answer a series of short questions so the tool can learn more about them and offer personalized recommendations, such as:
What price are you looking to spend on each product?

What product types are you interested in?

What is your preferred potency level?

What sensations or effects are you looking for?

Which terpenes do you prefer? 
Once you shop and share your product feedback with Terpli, it will learn more about your preferences and be able to recommend more cannabis products.
How does this impact The Fire Station's budtenders?
Our budtenders are a very important part of our in-store shopping experience and they will continue to be. Our in-store budtenders may mention Terpli as a resource for helping with your online orders, but they will still be there to help you personally the next time you stop in to any TFS location.
We want your feedback!
Our goal is to make the cannabis shopping experience as easy and enjoyable as possible. We want to hear your honest thoughts on Terpli, so let us know what you think!
Terpli brings the same budtender experience you know and love in our stores to the online shopping environment. We're excited to bring you cutting-edge technology, combined with the science of terpenes, which will improve access to cannabis products that are right for you!
Upper Michigan's Best Recreational and Medical Marijuana, Delivered to Your Door
The Fire Station Cannabis Co. offers FREE delivery across the entire Upper Peninsula! Enjoy free, discreet delivery with any pre-tax order of $125 or more (or $75 for region 6 customers only).
All delivery orders must be placed through our Negaunee location and require cash upon delivery. Debit and credit cards are not currently accepted.
You might also be interested in...
Blog
Whether you're a frequent high flyer or an occasional shopper, we're here to let you in on a few secrets that will save you some
Read More »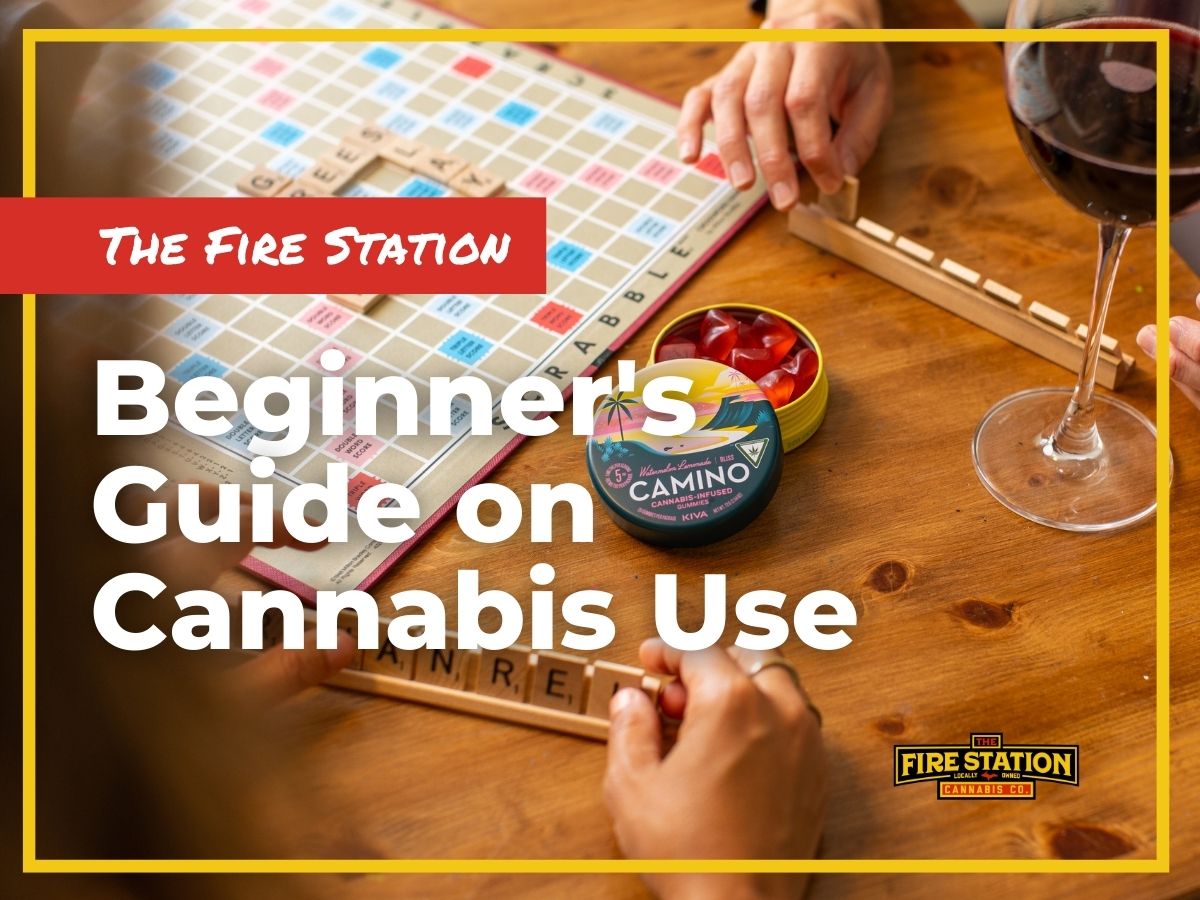 Blog
Weed, pot, grass, marijuana, mary jane, ganja, flower – there are many ways to refer to cannabis and, surprisingly, many ways to consume cannabis too.
Read More »
Stay up-to-date with The Fire Station
Sign up for official communications from TFS and get updates on our promotions, events and other content tailored to you.