Products to check out at The Fire Station this holiday season.
The Fire Station's holiday gift guide is packed with a wide variety of products. While shopping our guide, here are some things to keep in mind:
Products vary by location.
All product links will bring you to the U.P. wide delivery menu. Be sure to check your favorite TFS store's menu for current inventory.
Ask your budtender to help you locate these products (or similar ones) at your next trip to the store.
PENINSULA GARDENS Electric Peanut Butter Cookie - Pre-Packed 1/8th
New to the scene, EPBC is the offspring of San Francisco Cookie Cut x Electric Gorilla Butter. This strain has a seriously intense, fruity terpene profile, and packs a punch!
CANNALICIOUS LABS Gin & Juice Distillate Dart
Limonene and linalool are the two prominent terpenes found, making this distillate perfect for both the mind and body.
ANNIE TOKELEY Cranberry Kush 510 Cart
After a long road fueled by dedication and guided by precision, High Life Farms wanted a brand that embodied that mentality.
Whether you're shopping for yourself or your loved ones, we know you'll find plenty of inspiration in this guide to make your holiday season festive AF.
Gifts for every budget
Why weed is the best gift
Flavors of the season
The Flower Shop
Recipe: Mint Chocolate Weed Brownies
New and noteworthy products
Gifts for people you love
Stocking stuffers
Holidaze deals
You might also be interested in...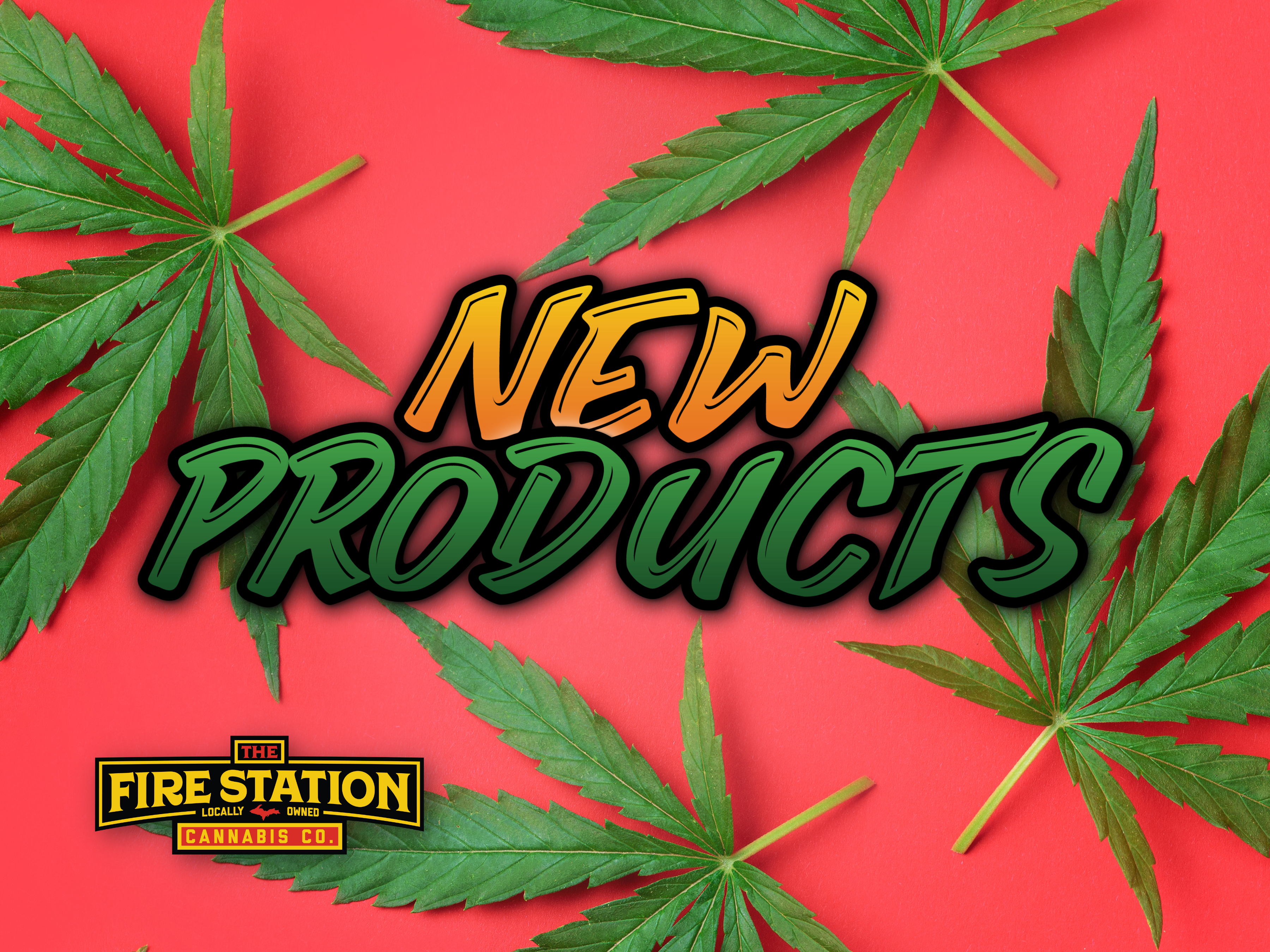 Blog
Infused fudge, roasted nuts, wax, carts, apparel, and a whole lot more. New year, new products! Let's be honest, it doesn't take a new year
Read More »
Blog
On a budget? We got you. Shopping on a budget this year? No problem! In this article we rounded up a few customer favorites for
Read More »
Stay up-to-date with The Fire Station
Sign up for official communications from TFS and get updates on our promotions, events and other content tailored to you.