Welome to the Fire Station Iron River!
TFS Iron River is situated in the heart of Iron River, and is conveniently located just a short drive from many Upper Michigan and Northern Wisconsin cities. The town offers an abundance of outdoor recreational activities including over 250 inland lakes and the iconic Ski Brule resort.
Unmatched Product Selection
You can check out our product selection in store or online by viewing the Munising Product Menu.
Knowledgeable, Friendly Staff
Make sure to come with questions for our staff! Every employee goes through a training and onboarding process to make sure they're knowledgeable and give consistent information. Have questions in advance? Check out this blog post.
Interested in becoming a part of the Fire Fam? Head to our careers page.
Mindi Manzoline
General Manager
mindi@906fire.com
Cory Christopherson
Assistant Manager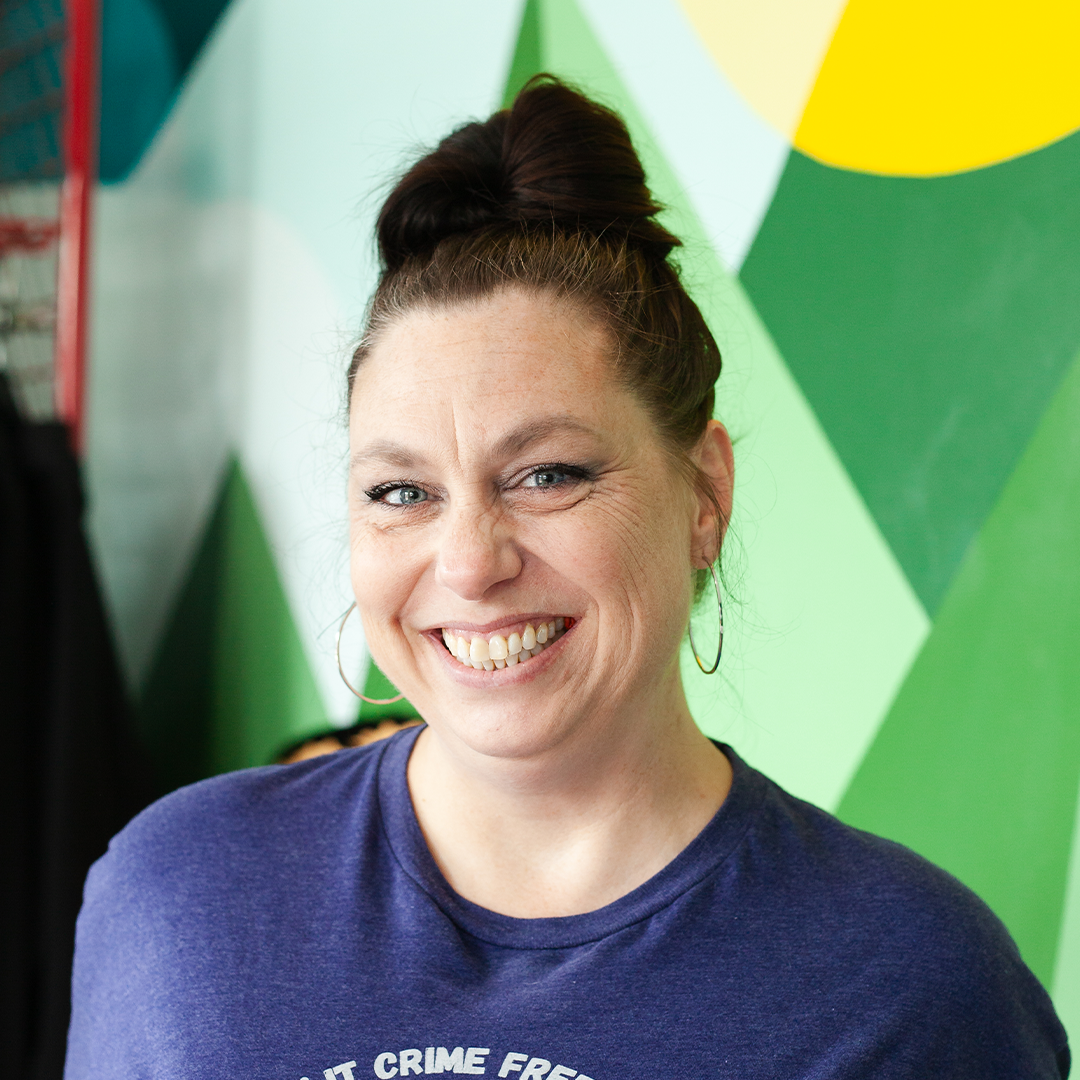 Danielle Wright
Assistant Manager