"After years of chronic pain, too many referrals to count, and dozens of imaging appointments, I was diagnosed with fibromyalgia at 34. 
My diagnosis came from a rheumatologist who applauded my cannabis consumption and prescribed other medications to keep my pain and inflammation at bay. They helped, but the side effects were hard to manage — especially being a mother to three young and active children.
Upon following up with my doctor, she told me that I could double my dose of one particular medication, which wiped me out both physically and mentally. The thought was too much to bear after looking back and taking note of how drastically my quality of life had decreased.
So, I decided to take matters into my own hands and fight to take my life back. I stopped taking all prescribed and OTC pain medications, changed my diet, started practicing yoga, and found more ways to incorporate cannabis in to my self-care.
Now, at 36, I have truly found my passion in life. I had no idea how much harm I had actually done to myself in an effort to feel better before I started looking at cannabis with a new approach. I look better, feel better, have more energy, and want to learn everything I can about the business of cannabis. It has changed my life in every way for the better."
Disclaimer: The information in this post is not a substitute for professional medical advice, diagnosis or treatment. Always seek the advice of your physician or other qualified health care provider with any questions you may have regarding a medical condition or treatment and before undertaking a new health care regimen. Never disregard professional medical advice or delay in seeking it because of something you have read on this website.
You might also be interested in...
Blog
February 4, 2022 is World Cancer Day – a day for people to unite to share their stories, raise awareness, and provide education and action
Read More »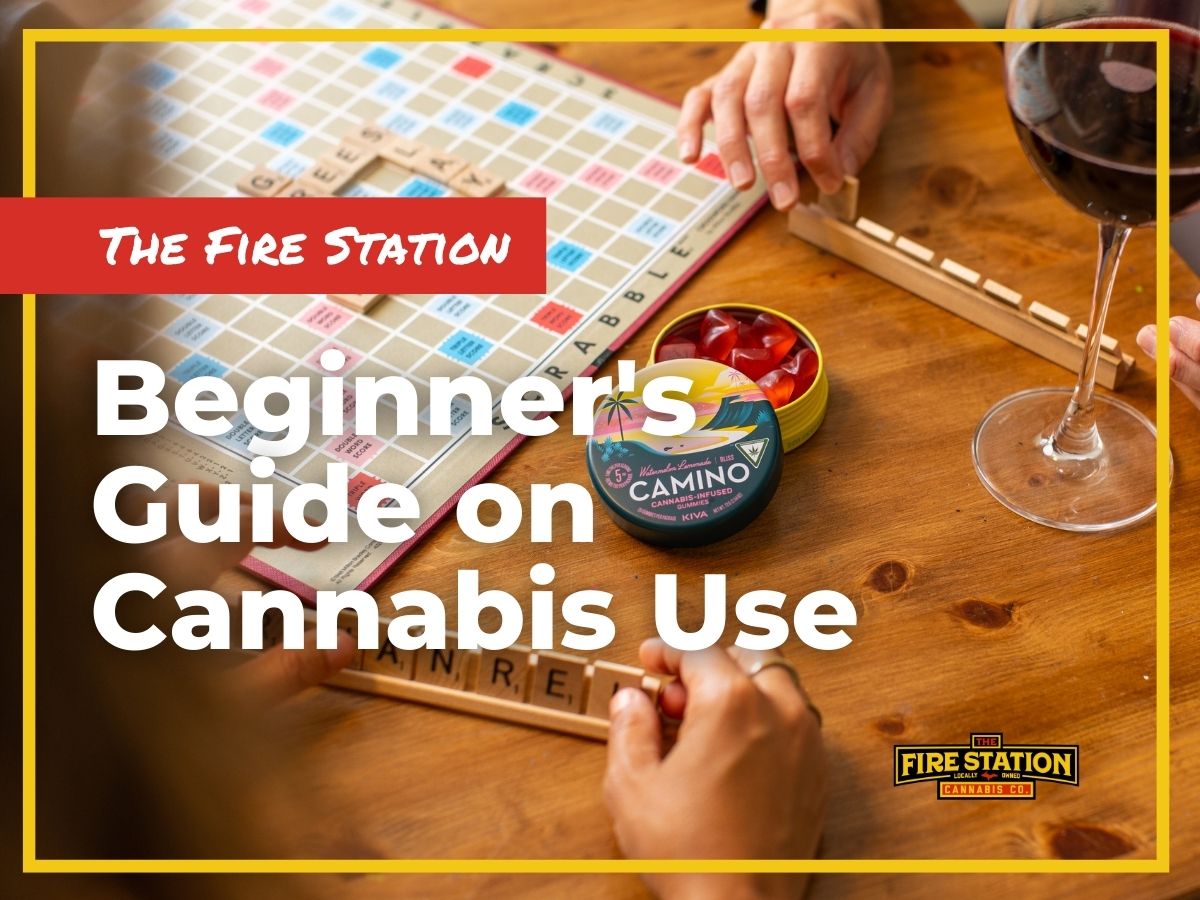 Blog
Weed, pot, grass, marijuana, mary jane, ganja, flower – there are many ways to refer to cannabis and, surprisingly, many ways to consume cannabis too.
Read More »