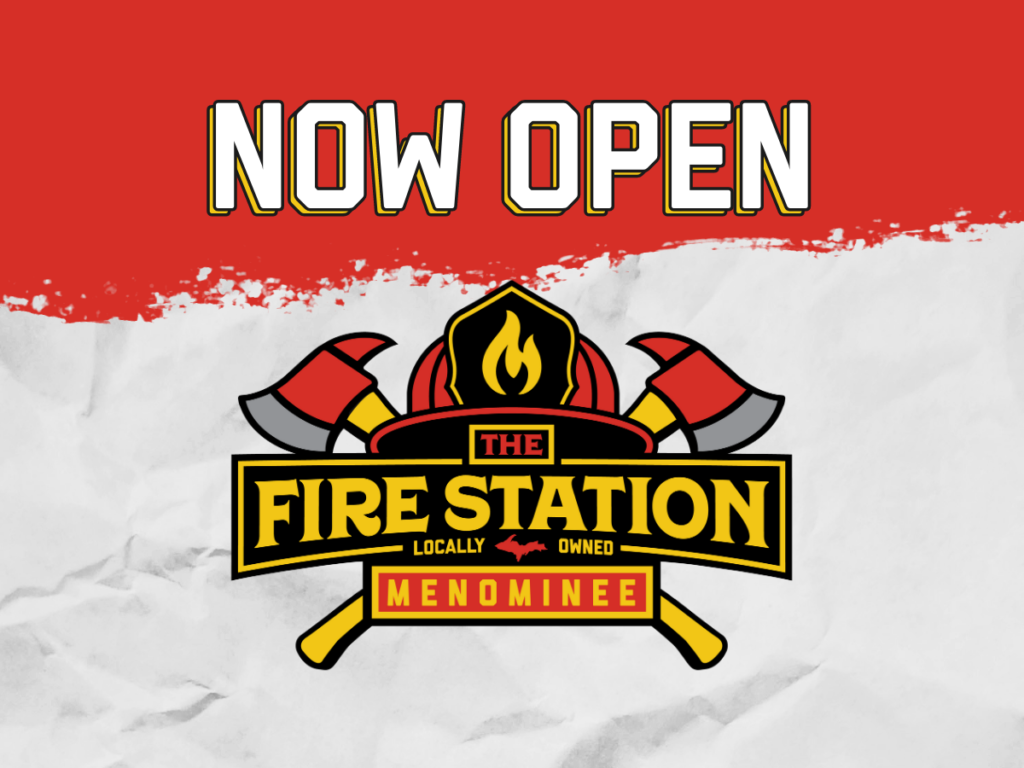 The Fire Station Cannabis Co. is officially open for curbside pick up in Menominee
The Fire Station Cannabis Co. (TFS) has launched their curbside-only operation at 3101 10th Street in Menominee, Michigan. This partial opening allows TFS to immediately begin serving customers while interior building renovations take place. This marks an exciting milestone for both the company and the community as it introduces a convenient and accessible way for customers to purchase cannabis locally.
The Fire Station has been at the forefront of providing a wide variety of products with unparalleled customer experiences across the Upper Peninsula. By offering curbside-only service in Menominee, TFS will be able to promptly cater to the needs of customers while continuing to build and finalize its in-store operation.
"We are thrilled to introduce our curbside-only operation to the community of Menominee as we eagerly work toward the grand opening of what will be our largest location yet. Our curbside service will allow for the south central region of the Upper Peninsula to readily access our vast variety of cannabis products, while we anticipate that our future store will set a new standard for the industry. We are proud to be pioneers in bringing a one-of-a-kind cannabis experience to Menominee."
– Stosh Wasik and Logan Stauber, TFS Co-Owners and CEOs
During the renovation phase of their upcoming location, TFS remains committed to providing its customers the same exceptional quality, extensive variety, and expert guidance that they would experience when shopping in a store, all from the comfort of their vehicles.
The Fire Station Menominee is open daily from 9 a.m. to 9 p.m. CST to customers ages 21 and up. The Fire Station encourages its customers to plan ahead by placing a pre-order on their website before their visit.
To learn more, or to place your online pre-order, click the link below.
Shop our nine U.P. locations
You might also be interested in...
On September 7, 2023, The Fire Station was invited to speak on a Social Equity All Star Qualifiers Panel through the Michigan Cannabis Regulatory Agency.
Read More »
Stay up-to-date with The Fire Station
Sign up for official communications from TFS and get updates on our promotions, events and other content tailored to you.