Eat, drink, and be cherry! 🍒
Next up in our Flavors of Summer sale happening all month long is a Midwestern favorite – cherry. Shop cherry flavored edibles all week long and enjoy 20% off at all TFS locations.
Featured cherry flavored edibles
WYLD Sour Cherry Indica Gummies - REC
These Sour Cherry Indica Enhanced Gummies are made with real fruit and enhanced with botanical terpenes, offering a mellow and carefree experience that packs a tart punch.
KIVA Camino Wild Cherry Excite Gummies - REC
Get the rooftop party started with Wild Cherry Camino gummies. The invigorating blend of sativa-like terpenes with sweet, fruity notes of tart cherry will have you dancing all night long.
MKX OIL CO. Chronic Cherry Gummies - REC
Our edibles are perfectly infused with the very finest MKX Oil and only highest of quality products! At MKX Oil Co we strongly believe our patients deserve only the best! Feelings of relaxation and creativity.
Shop our Flavors of Summer sale!
Take 20% off select flavor edibles online and in stores. Offer valid at all TFS locations.*
July 3-9, 2023: Strawberry flavored edibles
July 10-16, 2023: Cherry flavored edibles
July 17-23, 2023: Lemon flavored edibles
July 24-30, 2023: Blueberry flavored edibles
You might also be interested in...
Blog
The Fire Station offers free curbside pick up for customers wanting the shopping convenience but still the access to our entire selection of products. In
Read More »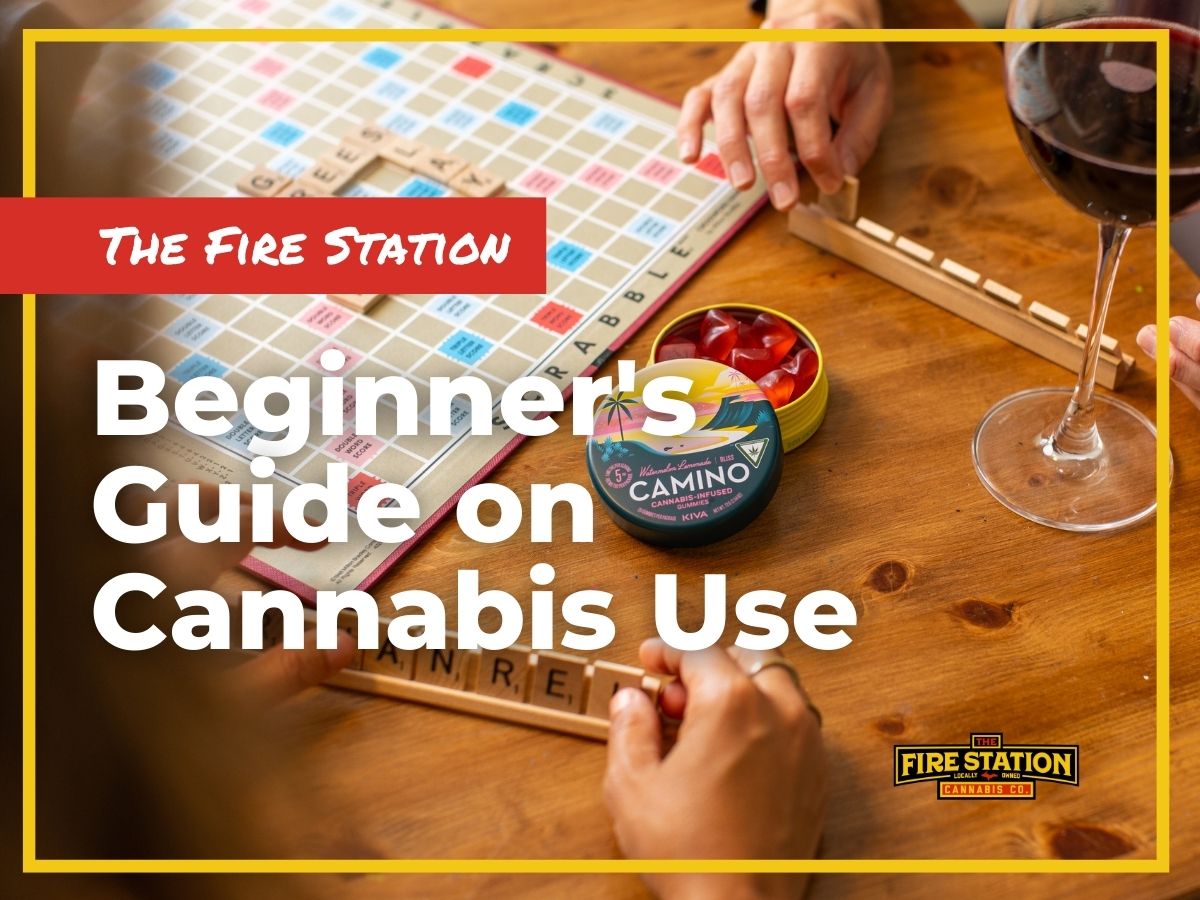 Blog
Weed, pot, grass, marijuana, mary jane, ganja, flower – there are many ways to refer to cannabis and, surprisingly, many ways to consume cannabis too.
Read More »
Stay up-to-date with The Fire Station
Sign up for official communications from TFS and get updates on our promotions, events and other content tailored to you.