The Fire Station Cannabis Company opened its 8th adult-use marijuana retail facility in Ishpeming, Michigan on Friday, December 9, 2022. The new store shares commercial space with Ishpeming's iconic Ralph's Italian Deli at 611 Palms Avenue.
The Fire Station is located in the frontmost portion of the building for its retail operation, while Ralph's will keep serving up local favorites in a grab-and-go style from the back.
The Fire Station serves the area's widest selection of recreational cannabis. This location is open for in-store shopping and curbside pickup of recreational and medical marijuana.
"We're beyond thrilled to grow our presence in Marquette County and to share a building with Ralph's. We look forward to opening our store this month, and hosting a grand opening with Ralph's in the spring."
The Fire Station Cannabis Co. in Ishpeming, Michigan
Dustin Howard
General Manager, TFS Ishpeming
You might also be interested in...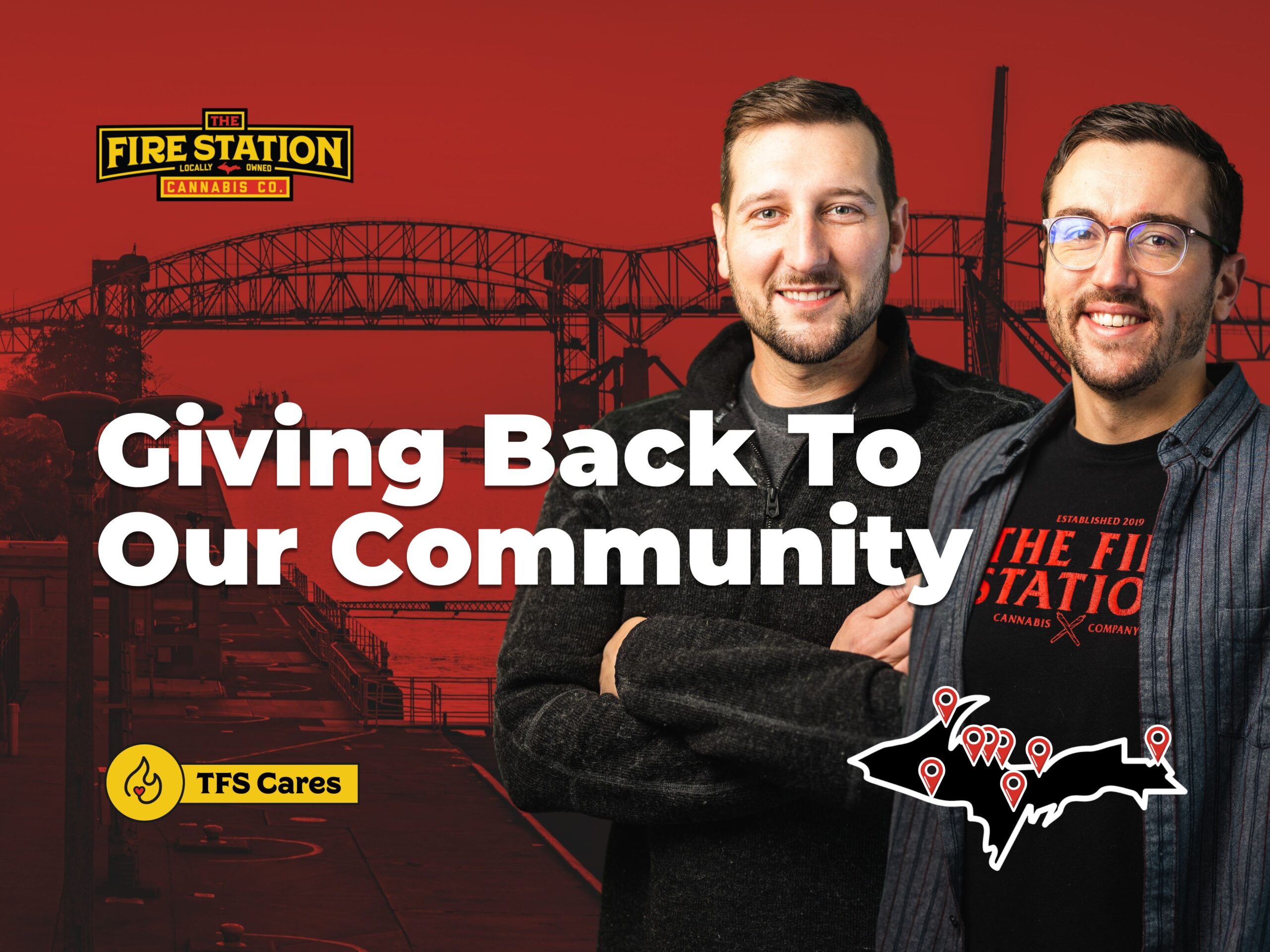 News
Giving back every day. In the Upper Peninsula, community is everything. The Fire Station (TFS) understands this, which is why we have made it a
Read More »
Blog
3 ways cannabis impacts our community There are many stereotypes that still exist today when society refers to cannabis and those who consume. With over
Read More »
Stay up-to-date with The Fire Station
Sign up for official communications from TFS and get updates on our promotions, events and other content tailored to you.