Donate a canned good, get $5 off
The Fire Station Cannabis Company is encouraging customers to participate in the 2023 TV6 Canathon by offering $5 off a purchase of $20 or more with a donation of a non-perishable food item at any TFS location. The offer is limited to one redemption per customer per day and is valid 11/1/2023 through 11/29/2023.
In previous years, The Fire Station has contributed over 1,000 pounds of canned goods and other non-perishables between our locations, and we hope to continue to provide canned goods for U.P. residents in need!
Learn more about the TV6 Canathon at the link below.
"We're so excited to participate in the Canathon for the third consecutive year. This is a campaign that we look forward to every year because it allows everyone at TFS, customers and staff alike, come together to help stock our local food pantries and feed our neighbors."
"The Fire Station has been one of the most active and enthusiastic partners with the TV6 Canathon since the beginning of their participation in 2019. They are truly passionate about helping the community, and set up Canathon drop-points every year at each store, collecting food in six counties! They always have creative incentives to generate donations, and each year their collections make a substantial impact to the overall drive to help feed a hungry neighbor in Upper Michigan."
2022 TV6 Can-A-Thon Donations
You might also be interested in...
Blog
3 ways cannabis impacts our community There are many stereotypes that still exist today when society refers to cannabis and those who consume. With over
Read More »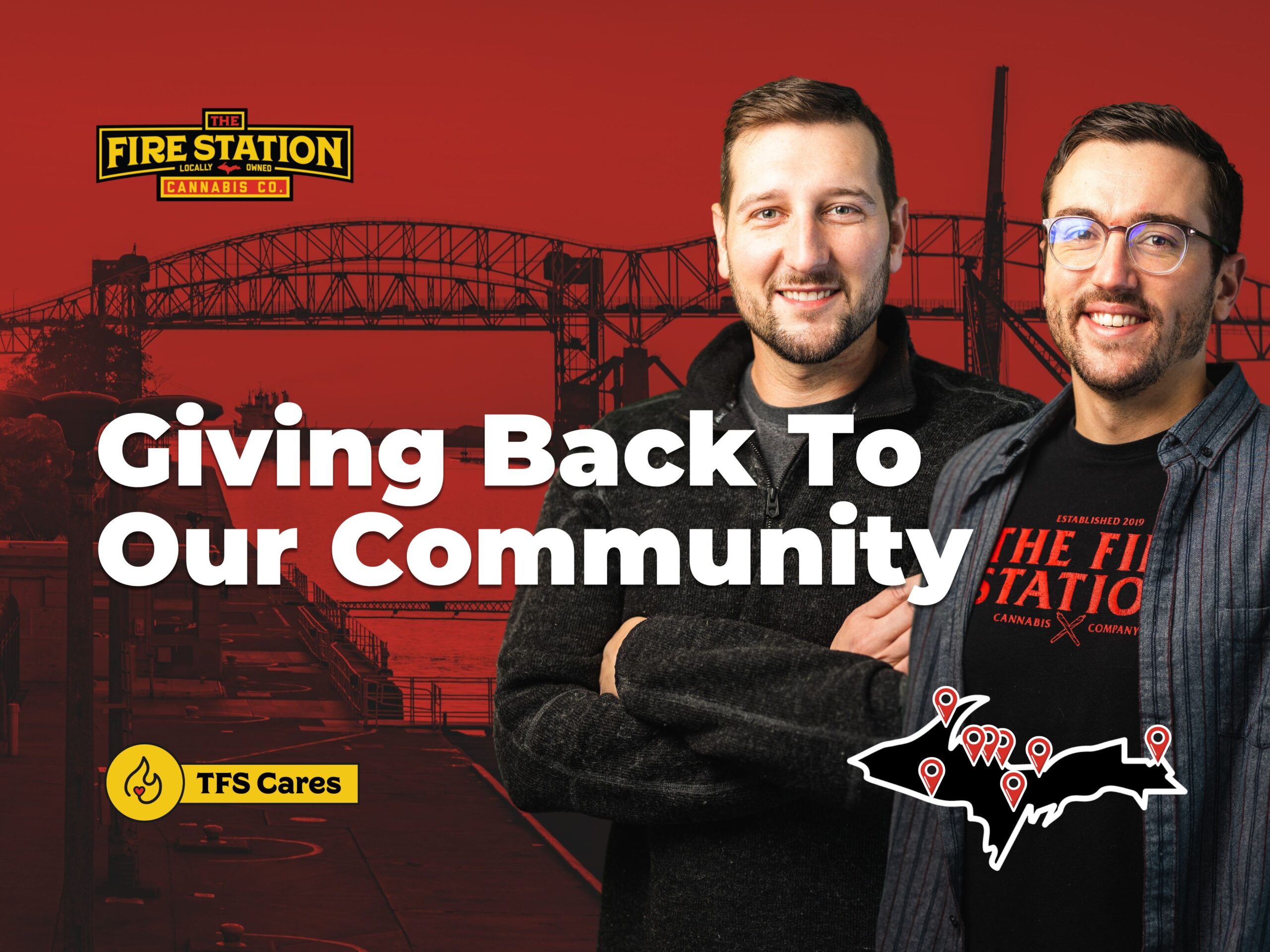 News
Giving back every day. In the Upper Peninsula, community is everything. The Fire Station (TFS) understands this, which is why we have made it a
Read More »
Stay up-to-date with The Fire Station
Sign up for official communications from TFS
and get updates on our promotions, events and other content tailored to you.