It's the best time of the year!
Shop any TFS location between December 18-24, 2022 to save.
December 18: 20% off vaporizers
December 19: 20% off flower
December 20: 20% off edibles
December 21: 20% off concentrates
December 22: 20% off apparel & accessories
December 23: 20% off infused drops & topicals
December 24: DOUBLE loyalty points
December 18-24: Buy a KushKard, get a FREE house pre-roll
You might also be interested in...
Blog
The holidays are fast approaching, which means so are the exhausting thoughts of "What am I going to give for presents this year?!" We're here
Read More »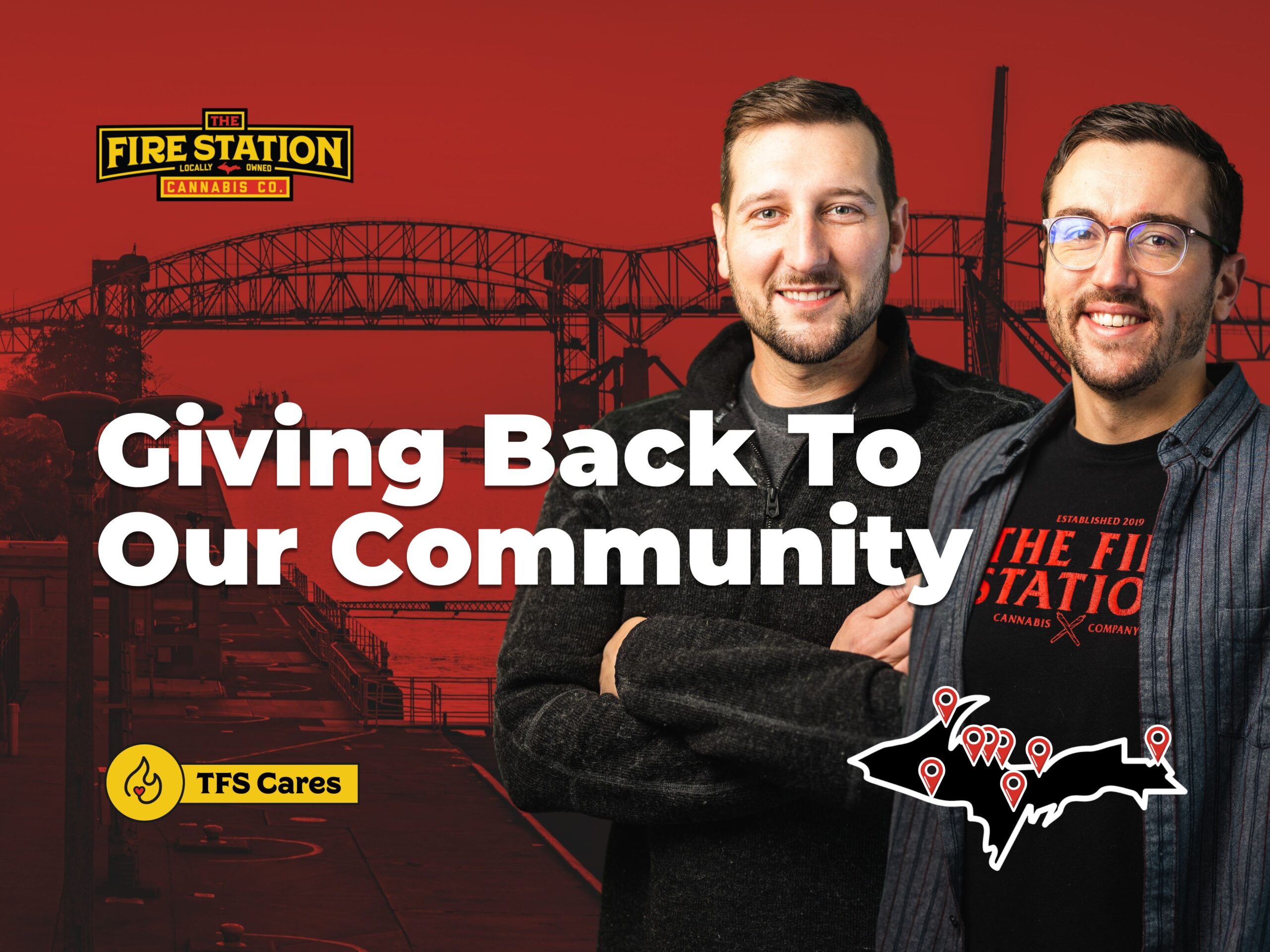 News
Giving back every day. In the Upper Peninsula, community is everything. The Fire Station (TFS) understands this, which is why we have made it a
Read More »
Stay up-to-date with The Fire Station
Sign up for official communications from TFS and get updates on our promotions, events and other content tailored to you.