It's fall in the Upper Peninsula!
We're approaching the official start to fall on September 22, so we thought we'd round up with our staff some of our favorite fall color tour spots.
Though it can be hard to tell when we'll see peak fall colors in the U.P., we can assure you that the trees won't disappoint. Typically, peak fall colors in the 906 are the last week of September and the first two weeks of October.
Buckle up, it's almost show time!
TFS locations to check out on your U.P. fall color tour
Marquette
Mount Marquette
Sugarloaf Mountain
Negaunee
Al Quaal Recreation Area
Iron Ore Heritage Trail
Munising
Miners Beach
Miners Castle
Hannahville
US-41 from Menominee
Piers Gorge
Houghton
Mt Ripley / Mount Bohemia
Brockway Mountain in Copper Harbor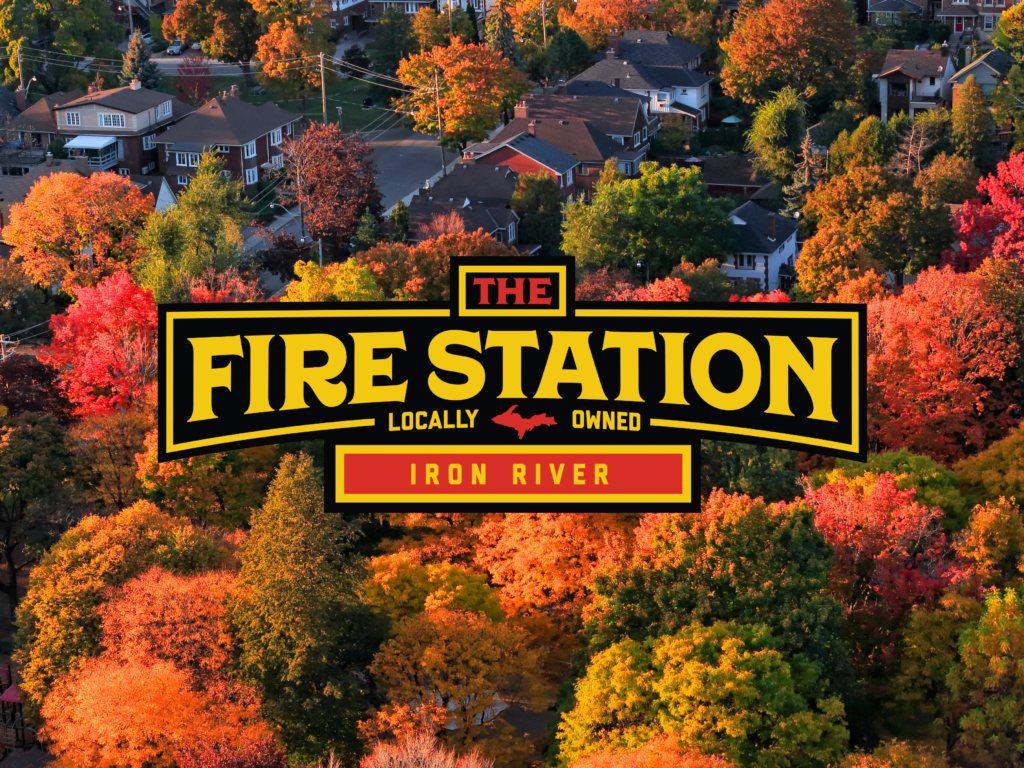 Iron River
Pentoga Trail
George Young
Sault Ste. Marie
Tahquamenon Falls
Mission Hill overlook at Bay Mills
Recommended products: Fall flavor tour with The Fire Station
DETROIT EDIBLES Cinnamon Toast Crispy
What happens when you combine cannabis with the sweet taste of cinnamon and sugar in a crispy treat? You get the perfect on-the-go snack to keep you medicated all day.
KIVA Petra Mints Saignon Cinnamon
Sweet and spicy (not to mention sugar-free) with just a touch of heat, Saigon Cinnamon Petra freshens your breath and warms your senses.
NOBLE ROAD Hash Rosin Caramel Chews
Deliciously creamy melt-in-your-mouth soft caramel chews. Wonderful on their own, or plop into a hot cup of coffee or cocoa for a delectable infused beverage!
CARBON PREMIUM Apple Tartz Hybrid
This refreshing hybrid cross of Runtz x Apple Fritter, redolent of crisp Granny Smith and sweet Honeycrisp, is sure to dazzle.
MONSTER MEDIBLES Green Apple Gummies
Made from gelatin and each piece is coated in sugar. Each flavor is made individually, in small batches for absolute consistency.
TRAP HOUSE COMPANY Gelato Cured Sugar
Concentrated cannabis products come in a wide variety of consistencies, compositions, and potencies.
Shop and save with The Fire Station
Fall Color Tour Sale: B2G1 House Pre-Rolls
Get a free house pre-roll when you buy 2 house pre-rolls at regular price. Offer valid at all TFS locations from 9/24/22 to 9/30/22 while supplies last. Not stackable with other discounts.
The Fire Trail: A Blazing Adventure
Contest runs 7/15/22 through 10/7/22. Visit at least three unique TFS locations and unlock special discounts and prizes.